Letter from Helios Education Foundation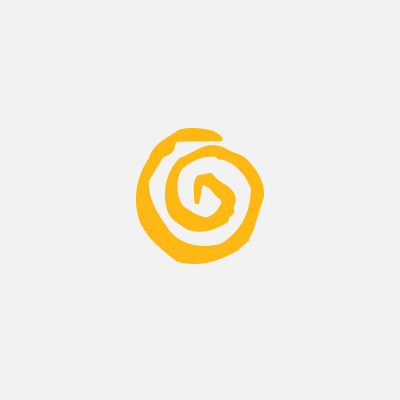 ---
Helios Education Foundation believes in the power of education to change lives and strengthen communities by connecting all students, particularly first-generation, low-income, and underrepresented students to limitless opportunities. Endowments seeded in 2006 with both the State College System of Florida and the State University System, to fund Helios Education Foundation First Generation Scholars, will ensure students have the financial support upon which to reach their potential.
Fortitude and perseverance are only two words that describe Helios Education Foundation First- Generation Scholars. As the first in their families to complete a college degree, these students close the achievement gap and open pathways not only for themselves, but also for generations to come. Student resolve is firmly met by a commitment to success supported by Helios Education Foundation and our education partners; a commitment in perpetuity.
Congratulations to all Helios Education Foundation First-Generation Scholars on your accomplishments and for setting an example of relentless ambition.
Sincerely,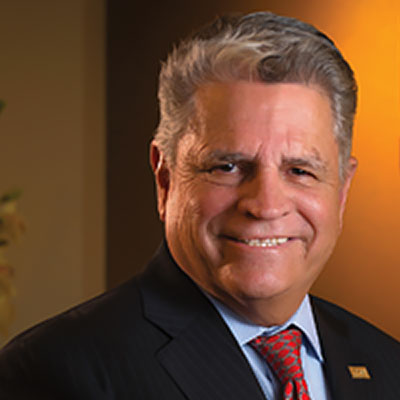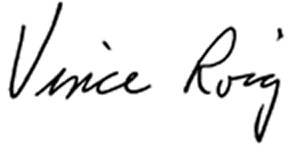 Vince Roig
Founding Chairman
Helios Education Foundation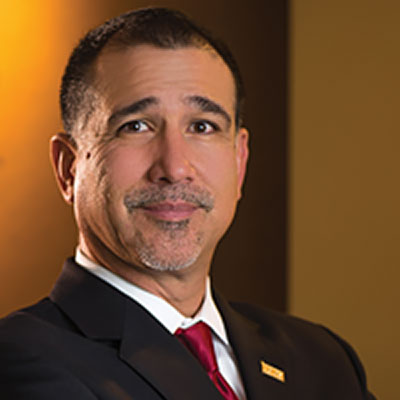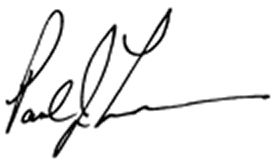 Paul J. Luna
President & CEO
Helios Education Foundation