Letter from the University of South Florida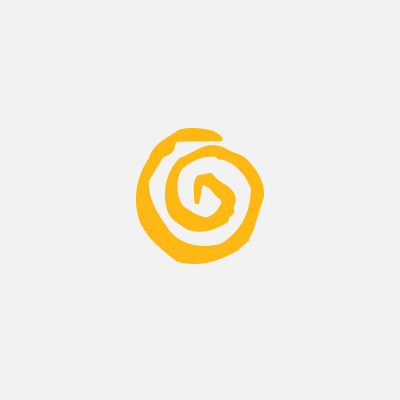 ---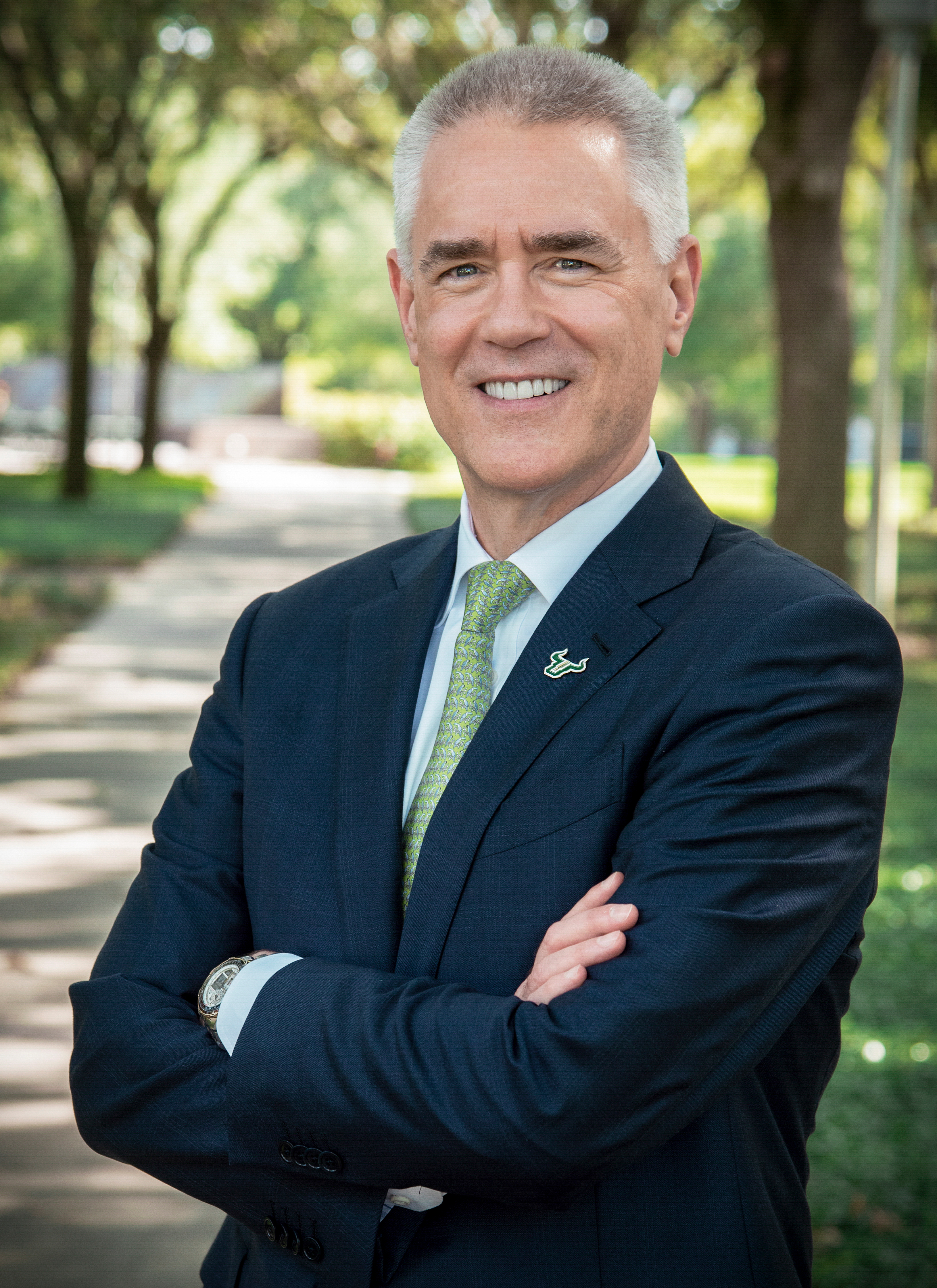 Like me, the first time you stepped foot on your university campus you could feel excitement for the future. You could see infinite possibilities.
Today, as the president of the University of South Florida and a professor in the Muma College of Business, I continue to see infinite possibilities for our students, and my greatest passion is helping students pursue their aspirations. Higher education truly is the key to transforming your excitement for what's possible into your reality.
You have already achieved tremendous progress on your journey by having earned your admission to your university and the honor of being a Helios Education Foundation First Generation Scholar. Because you are no stranger to hard work, self-reliance, and goal setting, I have no doubt you will excel academically.
While a focus on academics is critical, it is important to your success to make time to explore and develop your sense of self during this time. As such, I offer you this advice: Take advantage of all the opportunities that being member of a diverse university affords you.
A campus like USF offers a fascinating fabric of people and an innumerable range of experiences and activities. You are urged join a student organization, participate in student government, volunteer in your community, pursue a new passion or activity, find employment on campus, attend a lecture outside of your major, and find ways to meet and interact with students, faculty and staff on your campus.
You will meet people different from you – philosophically and culturally – who will help you gain new perspectives and provide a better understanding of our country and the world. When the pandemic is behind us, consider studying abroad – there is no better way to immerse yourself in another culture and expand your ideas. Faculty and university staff are a great resource to connect you to a network of support that will serve you now and for the rest of your life.
By getting involved actively as a leader in a student organization or student-run programs, you will gain practical skills – such as time management, teamwork, leadership and social skills -- to add to your resume. Through an internship (or two), you will learn new skills to better prepare for your future career.
The combination of out-of-classroom experiences and academic coursework makes higher education a truly transformative experience. These experiences empower you by developing your self-awareness, knowledge, and skills. And when you graduate from your university, you will be ideally equipped to realize your dreams, achieve your life goals, and pursue lifelong learning.
I sincerely wish to thank Helios Education Foundation for giving not only our USF scholars, but all of you, an opportunity to be the first in your family to make this educational transformation. I wish every scholar success as you begin this new chapter. Congratulations!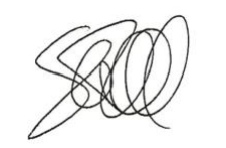 Steve Currall
President and Professor
University of South Florida asdasdasdasdasdasd